Biographies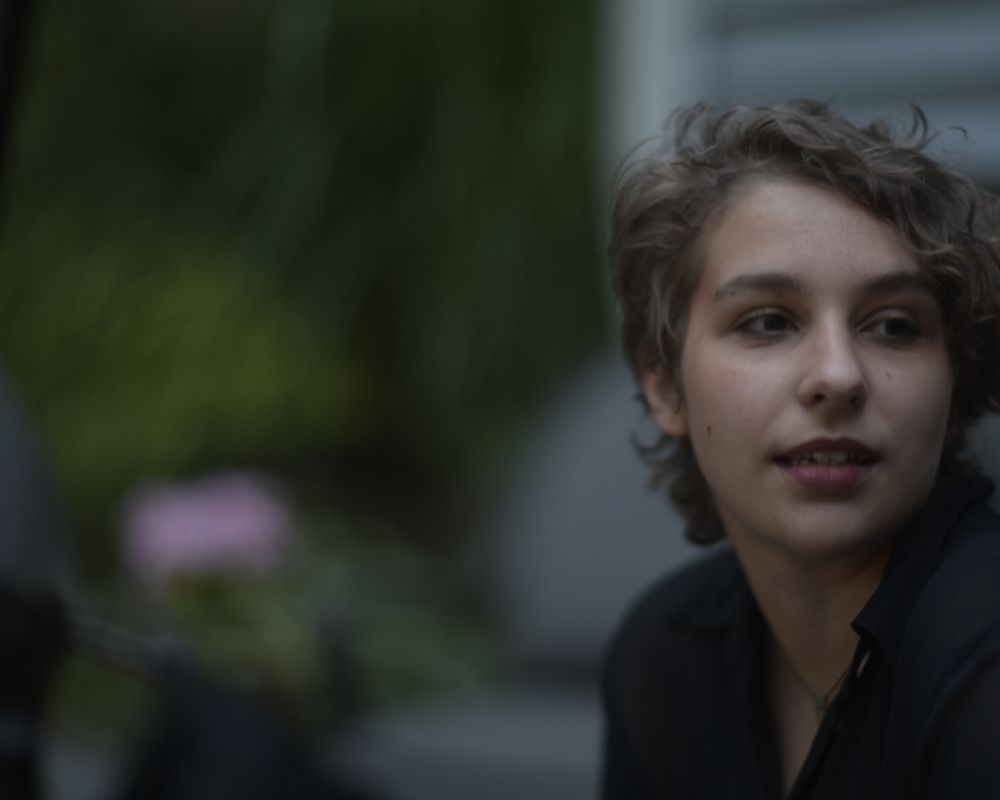 The Prophets Guild is the experimental folk outlet of singer-songwriter/instrumentalists Emma Steen and Greg Hunter. The band blends Steen's love of folk revivalist material, protest songs, and madrigals with Hunter's mastery of extended techniques and improvisation. The Prophets Guild is also an ongoing experiment in ethnomusicology, as much of their music has its roots in Celtic and Appalachian folk. Between indie-flavoured originals, harmonium pieces, and rousing, half-improvised renditions of traditional songs, The Prophets Guild's sound is timeless and forward-looking all at once. 
A NYC native, Steen was exposed at an early age to opera, jazz, hip hop, and musical theatre, but it wasn't until high school that she gained any serious interest in writing music. While in college, she joined several bands, among them The Mops, Pandafan, Prosody, The Quaaludes, Green Tongue Twist, Heart's Story, One Man Vibe Machine, and zack, and began doing session work as a bassist for solo artists such as Mia Stegner, Sarah Gross, Rachel Chevat, and Elise Noelle. Altogether, Steen's work appears on over 40 albums, EPs, and singles. 
Steen has also contributed music to several films, including Alexzander Karlin's movie-musical Rites of Passage, Dennis Chekanian's Bionic Jack, and Helton Falavinha's upcoming feature length debut, Ordinary People.