About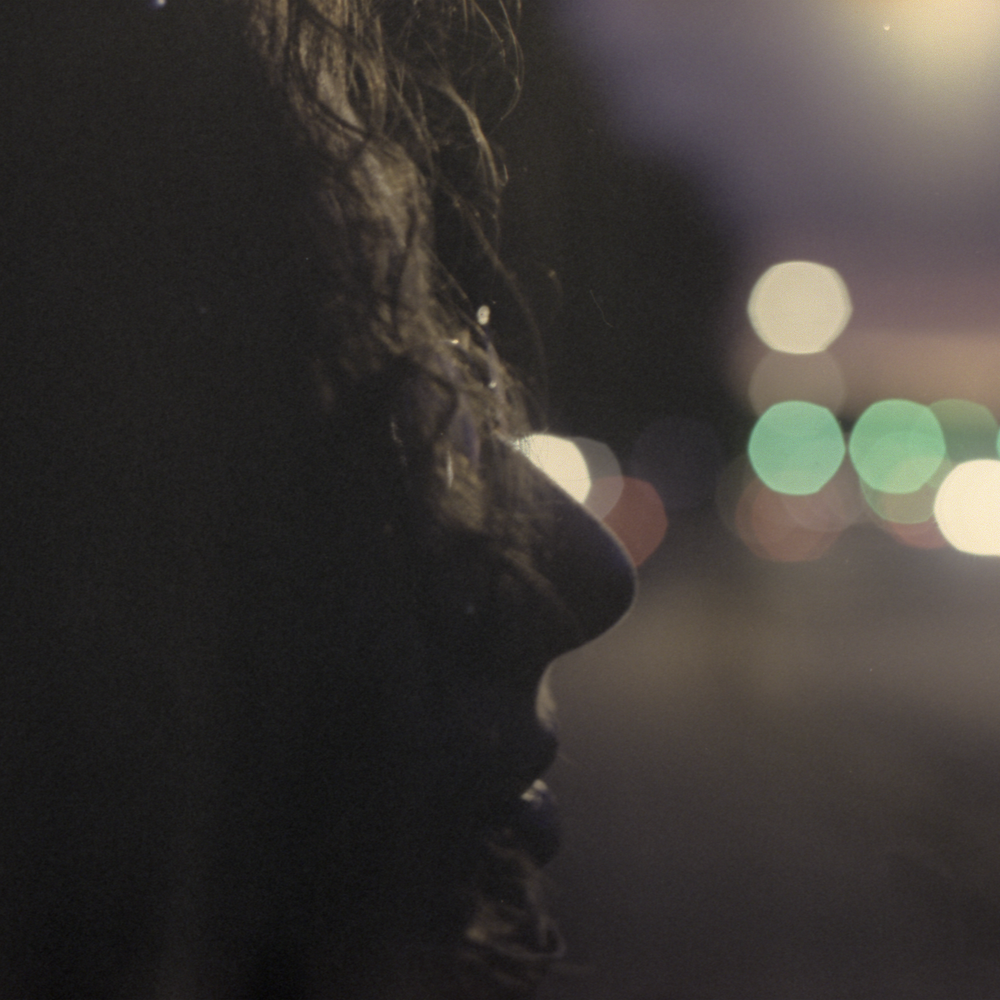 Sometimes I live in the country...
...sometimes I live in town
Once a studio-only project, The Mother Shipton Prophets' Guild is the folk outlet of composer Emma Elizabeth Steen, a native New Yorker who doesn't understand sarcasm and doesn't like Jell-O. 
Her music spans the dreamlike, the uneasy, and the terrible. Armed with a guitar, a love of epic poetry, and an extraordinarily talented group of collaborators, Steen weaves intricate and bewitching worlds, welcoming you inside at your own risk.